Dr. Peter J. Walsh grew up in Central New Jersey with his 2 sisters and wonderful parents playing sports always with an eye on health. Prior to studying to become a Chiropractor, Dr. Pete attended Wake Forest University where he proudly played for the Men's Soccer Team until injuries cut his career short. After graduating from Wake Forest with a Bachelor's degree in Health and Exercise Physiology, he enrolled at the birthplace of Chiropractic, Palmer College of Chiropractic where he graduated Summa Cum Laude Honors with his Doctoral Degree.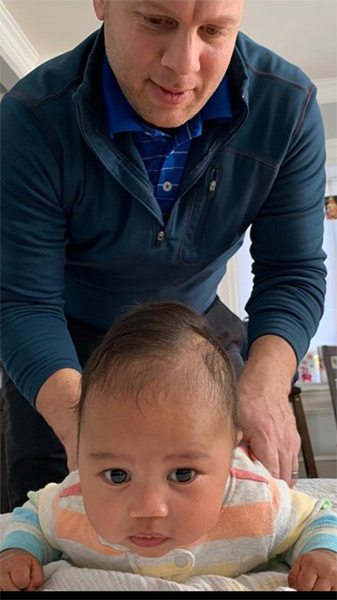 After associating for 2 years in a very busy, high-volume practice, Dr. Pete started Executive Spinal Care in 2007 to give a more personalized treatment experience to patients looking for answers to their pain. "I saw a need to deliver the Healthcare most people desire. People are working sixty-hour weeks, driving kids to sports after school, and are so overwhelmed with other activities that they forget to take care of themselves and their own health. The last thing they want to do is to get to a Doctor's waiting room, see the Doctor for only 5 minutes, and then be released with the ability to ask questions about how to fix their pain or complaint. I wanted to actually help fix the root cause of their problems so they can enjoy life again free of pain. I never double-book or make people wait 30 minutes to be seen. My practice is personalized for the patient and their needs. I can see patients at my office or I can travel to them at their homes or workplace...provide great care at their convenience.``
Dr. Pete specializes in Active Release Technique to treat the entire issue. That means evaluating the problem and using a non-invasive approach to treat the cause of the issue. That could be spinal or extremity adjustments, precise muscle treatment, or both. Dr. Pete is a Board-Certified Chiropractic Physician who has studied, treated patients, and been a motivational Guest Speaker in Illinois, New Jersey, Virginia, Iowa, Oklahoma, Georgia, and Brazil for various individuals and groups including the Athletic Trainers' Society of New Jersey.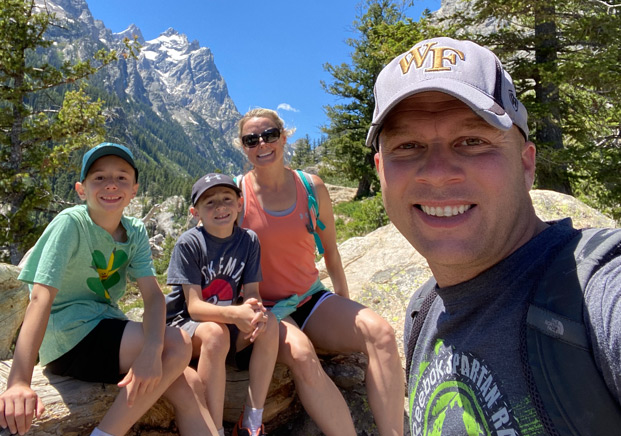 Dr. Walsh is a resident of Montville township where he lives with his amazing wife Danielle, and his two incredible sons, Parker and Declan. Dr. Pete is a family Chiropractor treating people of all ages from children to the elderly, working with patients to improve their health and maximize their life. He has a strong background in treating athletes and couch potatoes alike, using the most appropriate technique for the individual problem. Dr. Pete specializes in Active Release Technique to evaluate and treat soft tissue imbalances in the body that may be causing nerve pinching, muscle spasms, and decreased function and body performance. When he isn't driving his kids to soccer and lacrosse practices and games, he enjoys playing golf, traveling, working out, and BBQing with family and friends.
Dr. Pete would be honored to assist you in your quest to get out of pain and maximize your life. Give him a call today at 973-477-3470 to see how he can help you!