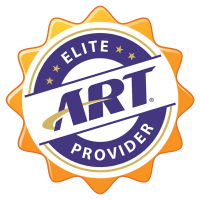 ARE YOU A BUSY PERSON LOOKING TO TAKE BETTER CARE OF YOURSELF - BUT CAN'T FIND THE TIME?
Dr. Pete Walsh and Executive Spinal Care brings the Best in Chiropractic Care to you in the comfort of your own home or office!
BOARD-CERTIFIED CHIROPRACTIC PHYSICIAN
Dr. Peter J. Walsh (Dr. Pete to his patients) is a Board-Certified Chiropractic Physician having graduated Summa Cum Laude from the Palmer College of Chiropractic in 2005.
Dr. Pete is a Traveling Chiropractor bringing the Best in Chiropractic Care to patients across Northern New Jersey. Dr. Pete travels to their homes, offices or workplaces and also sees patients at his office, conveniently located, in Montville, NJ.
WE MAKE HOUSE CALLS TO MORRIS COUNTY AND PASSAIC COUNTY, NEW JERSEY!
Dr. Pete treats a wide variety of patients - from stay at home Moms & Dads - through busy Professionals who can't get to regular doctor's offices - to Athletes and Sports Teams looking to get the best on-field performance.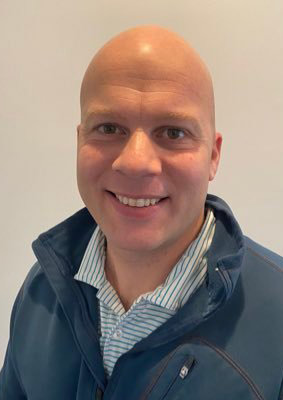 Not all Chiropractors are created equal! There are over 100 different chiropractic specialties so it's important that you choose a chiropractor with the skill set that addresses your needs. These three specialties represent the bulk of Dr. Pete's daily work.
Active Release Technique (ART for short) is a patented, movement-based, soft-tissue treatment that is very effective in treating strains, sprains, and overuse injuries.
ART is a non-invasive hands-on therapy...
Learn more about ART
When a patient has been evaluated and is found to have a misalignment in the spine that is causing restricted mobility a spinal adjustment may be performed by Dr. Pete.
An adjustment is performed to improve...
Learn more about Spinal Adjustments
Have you ever had a pulling feeling in your leg, neck, low back, or arm that just would not go away?
It is possible that the nerve that runs through or around a muscle has become entrapped...
Learn more about Nerve Entrapment
On-the-job injuries and muscle strains not only cause discomfort for the worker but can also add up to major financial "strain" for the employer. OSHA incidents, workers compensation claims and healthcare premiums can all rise for the employer - for what are, in many cases, avoidable injuries.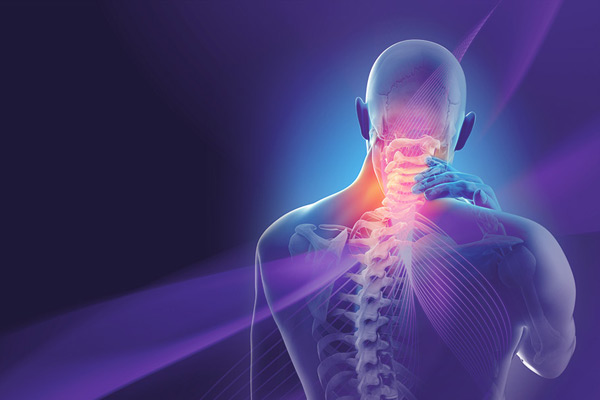 Savings can be considerable, into the $1000's, for those companies and organizations that invest in proactive ART (Active Release Techniques) sessions for their workers. Dr. Pete comes to your office, workplace or school and devises a program specifically for your environment.
Over the years we've answered many of the same questions over and over again. Here's a short list of our most frequently asked questions. If you don't find your question or answer here please call us at 973-477-3470.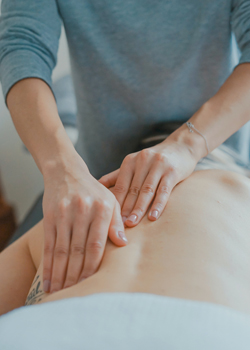 We love our patients and sometimes they love us right back! We're so very proud of our 60+ 5 Star reviews on Google!!
Read what our patients have said about Dr. Pete and his treatments below:
36 Douglas Drive, Towaco, NJ 07082
Call us at 973-477-3470 now or complete this short form and we'll get back to you - normally within 24 hours.